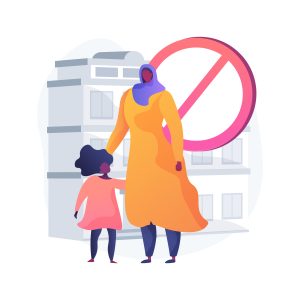 Introduction In today's fast-paced and interconnected world, parents face numerous...
Read More
Here we dream of achieving one goal – helping you become a better parent.
Nothing can beat the joy of being a parent. Holding your child in your arms is a feeling that cannot be expressed in words. But it also comes with its fair share of struggle, especially if you are a new parent. We understand. That is why our team has spent hours researching and interacting with the industry experts to bring a one-stop solution to all your parenting queries.
The aim is to reinvent education as we know it. Sapien Kid is the result of the founders' love for their kids and their passion for creating a better future for them. The team at Sapien Kid understands that children are the future. It is important to equip them with the skills to help them become the next generation's pioneers.
Our products are created after detailed research. Sapien Kid focuses on skills that are not touched upon by the education system. We offer to provide a fun learning experience for the kids. Teach them important life skills while doing fun activities. Check out Sapien Kid for an exciting range of products.
Parenting is not easy. Despite all the unsolicited advice, it never gets easier. We hope to provide you with expert advice, helping you raise your child better
Sapien Kid was started by parents for parents. After understanding the issues faced by parents in raising their children, we sat down with experts to find solutions. After much discussion, we found that there are seven major verticals that parents have issues with. Our products are created in a way that will address these issues and engage your child, helping them to grow holistically. Our seven verticals include