How to Teach Children the Basics of Planning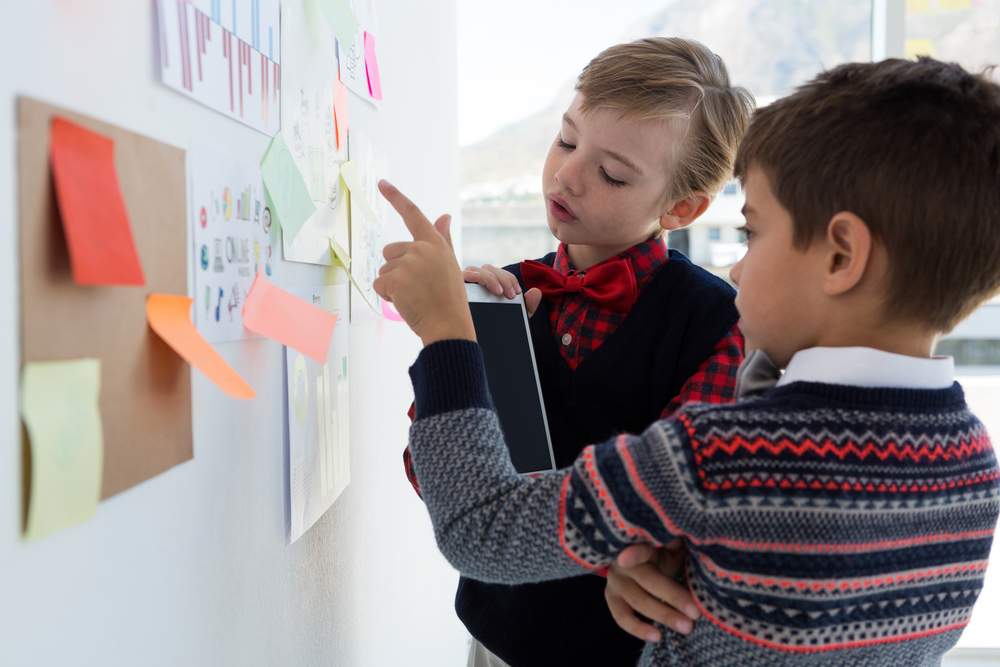 Many people appear to have a natural talent for planning. It is a complex and advanced executive functioning skill that incorporates three other foundational executive functioning skills: working memory, cognitive flexibility, and inhibitory control (i.e., self-control). Building the roadmap to achieve the goal is what planning entails. It also entails determining what is important to concentrate on and what is not. Planning can be extremely difficult for children who struggle with any or all of these areas. The child may be unsure of where to begin or what steps to take and in what order. Sticking to a plan or devising a new plan if their original plan is disrupted can also be extremely difficult.
How to Teach Your Kids to Plan
Here are some basic steps to introducing children to the concept of planning
Get a Planner
Begin by providing a place for your child to record their plans. A planner, calendar, or notebook will suffice. Your child simply requires a location to plan out their days, weeks, and months.
Discuss It
Tell your child how this will benefit them. Inquire about how they are feeling. Is there anything else they require assistance with? It is acceptable to enquire, "What causes you to be afraid or stressed?" Offer to talk about it and assist your child in developing a plan to deal with it. And, equally important, enquire, "What makes you happy?" Let's make room for it!" This practice helps kids deal with negative emotions and teaches them to focus on the positive, even in the toughest of times.
Make a List of Everything
Assist your child in making a weekly to-do list. Include schoolwork and household chores. Don't forget to include some enjoyable activities. You'll put those in the planner as well. Something to look forwards to is an important part of the process. Walk your child through the process, but resist the urge to do everything yourself. The only way to reinforce the skill is to let your child do it.
Prioritize and Plan
With the list in hand, assist your child in identifying and scheduling the most important tasks. Make sure to include things that will make your child happy. Have some fun with this. Allow your child to decorate their planners with stickers and positive, affirming quotes. This practice will be beneficial.
Make your Child the Organizer of an Event
Make your child plan an event with your help. Your child will learn how to handle future responsibilities and how to entertain those around them. Perhaps the child can organize a family outing. Allow the child to decide on family activities and how the family will get from "point A" to "point B." Your child could also organize a sleepover with their friends, deciding on what activities they will do and how they will get set up.
Good Planning is the Key to Success
When your child achieves a goal through planning, you can use their interests as positive reinforcement or a reward. In order to keep your child interested and engaged, you can incorporate his or her interests into the activities listed above. Given the importance of planning in our daily lives, having problems with it can have a significant impact on significant aspects of a child's life. Strong planning skills, on the other hand, increase the likelihood of occupational success later in life.
To check out more amazing products of SapienKid, Visit our product page CLICK HERE!
Also, join us in experiencing a new-age parenting, CLICK HERE!