Best Holiday Activities for Middle Schoolers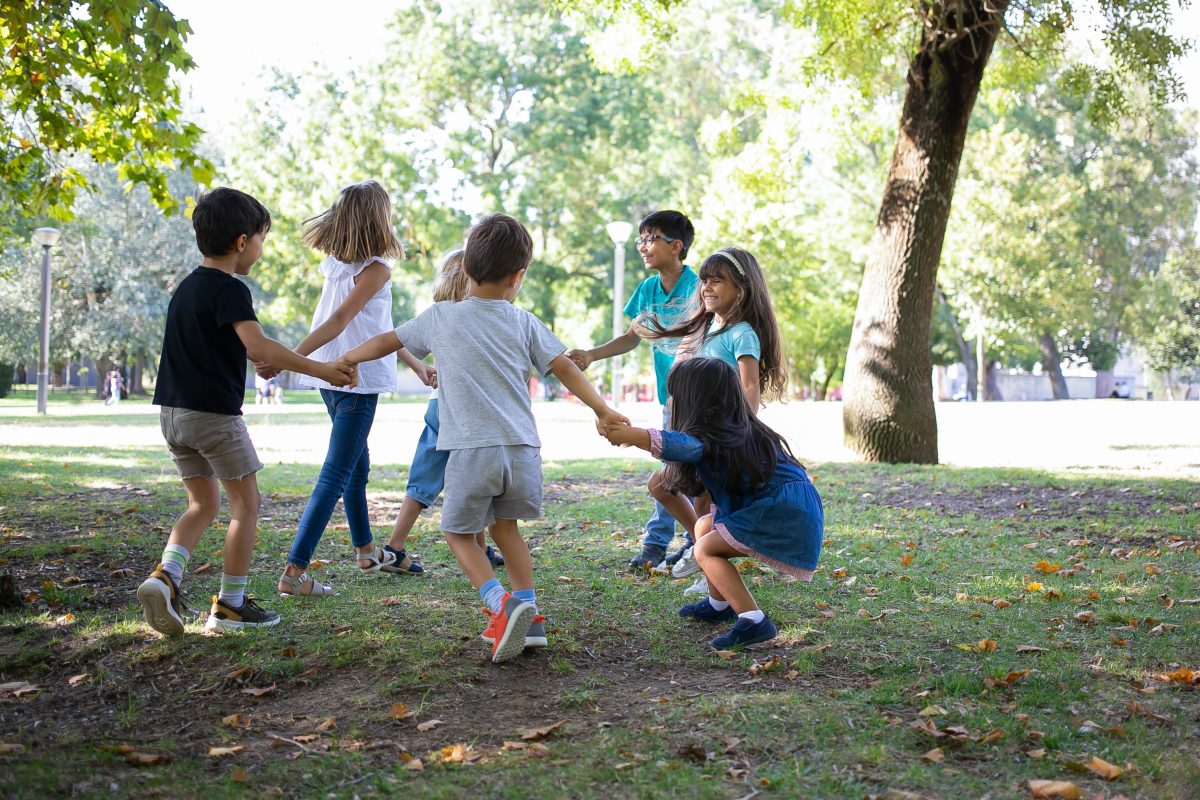 Here's a List of Holiday Activities for Middle Schoolers:
Create your own book club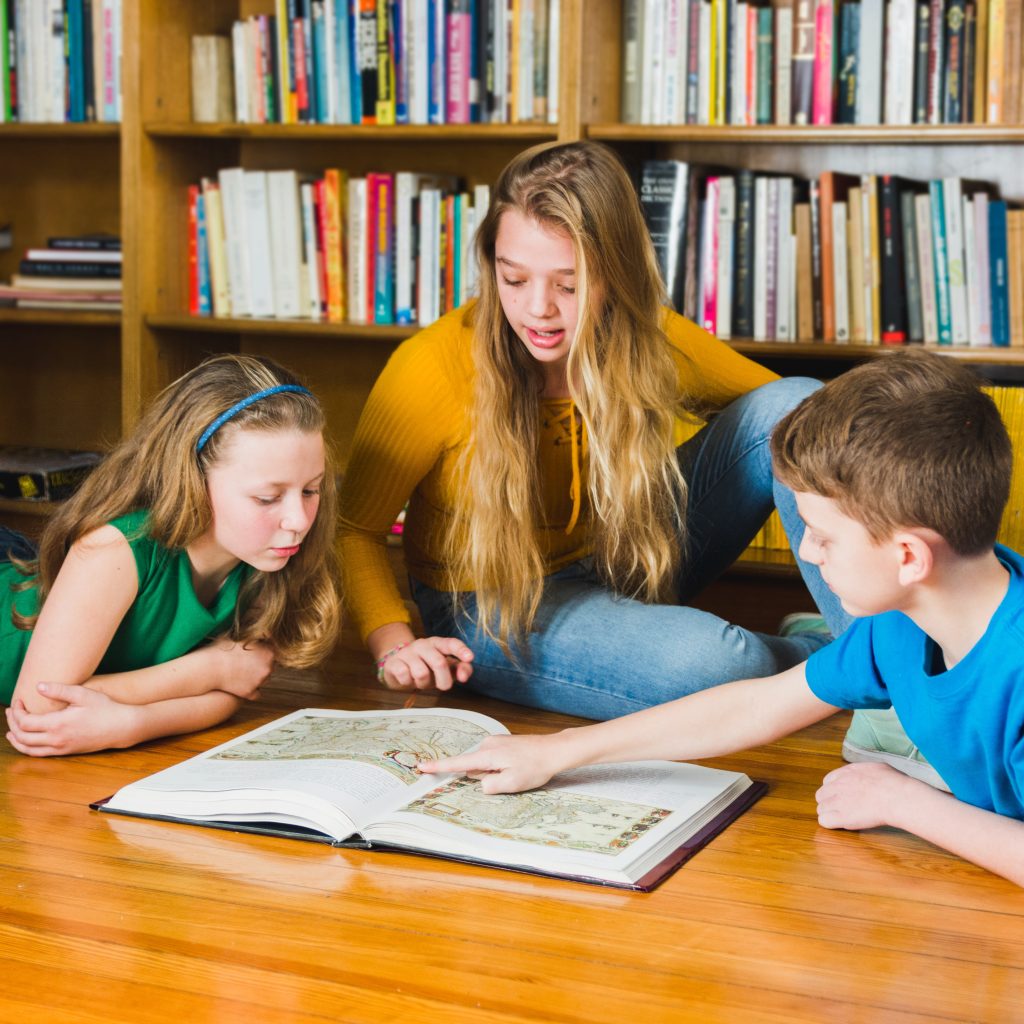 Create a book club with your middle schooler to help them develop a reading habit. Reading the same book and discussing your understanding of it will be a fun activity during the holiday season.
Enroll them in a workshop of their choice
School vacation allows kids to focus on activities they enjoy, such as dancing, music, coding, sports, etc. Enroll them in a holiday workshop and allow them to learn something new.
Create holiday cards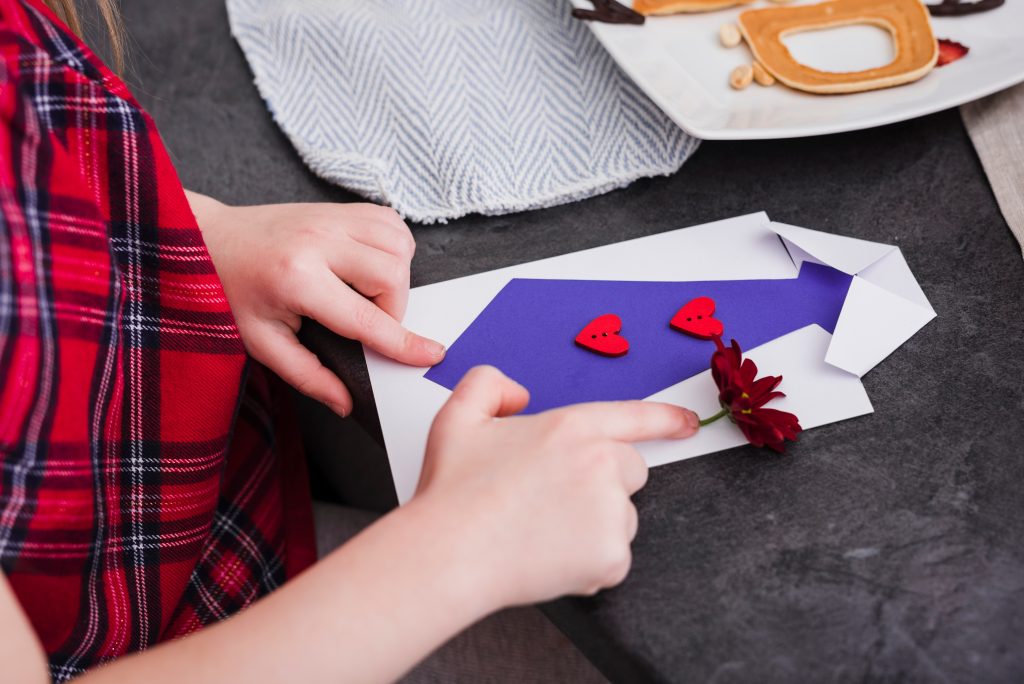 Holiday cards from children mean the world to their grandparents and parents. Teach them how to make holiday cards and allow them to express themselves through paints, colors, and words. These holiday cards will allow the children to express themselves creatively while bringing a smile to someone's face.
Host a holiday quiz
For your little geniuses, organize a quiz night. The quiz could cover any topic that you all might find interesting, including general knowledge, math, cuisine, movies, or anything else. It might also be a quiz with a festive theme. You could also organize a trivia night for them.
Create a study plan
Over the holidays, schools generally assign a lot of homework. Make sure you establish a schedule with one hour of daily study time. It guarantees that the homework is completed as per the schedule.
Build a pillow fort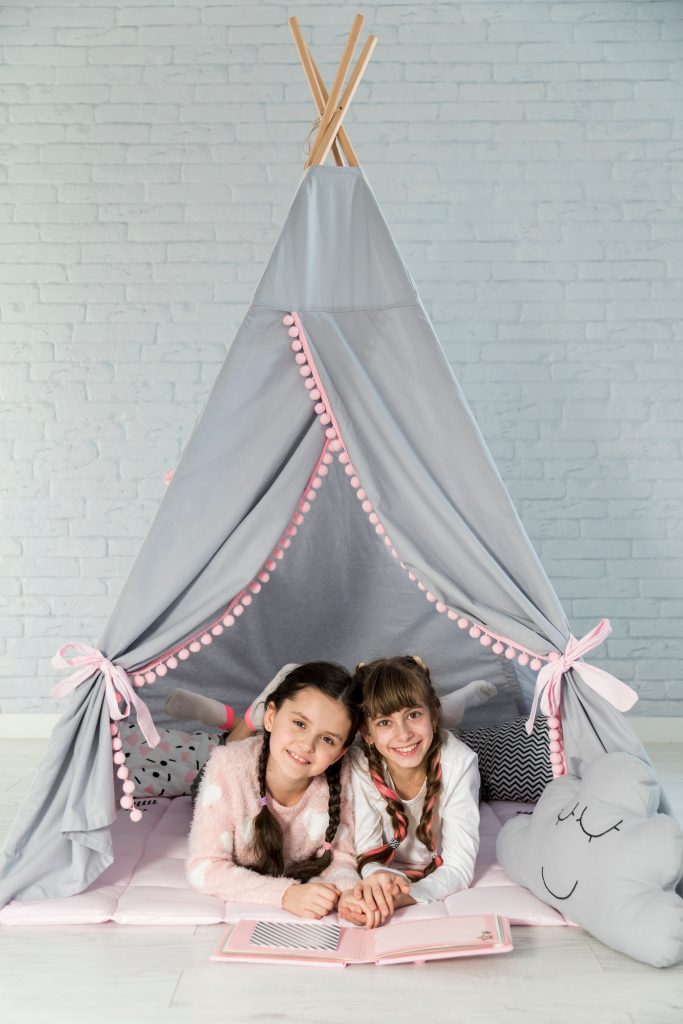 One of the best ways to spend the evening with your family is to build a pillow fort. In the fort, the kids will enjoy acting out their favorite tales, and you can play board games or take a nap if you'd like. Build a pillow fort for them this holiday season to give them a lovely memory they will always cherish.
Practice sun salutations with them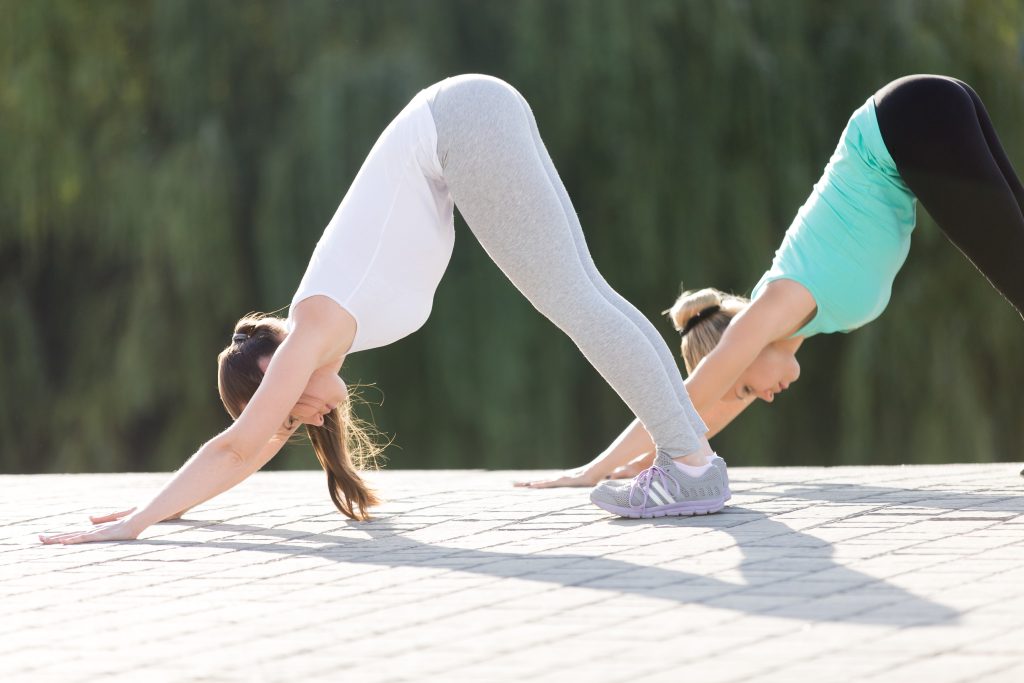 Holidays don't just mean working on your child's academic development but also their physical health. Practicing sun salutations with them over the holidays ensures their physical development. It's a fun workout that includes a simple but effective sequence of yoga poses.
Benefits of sun salutations:
Improved concentration
Physical strength
A calm and focused mind
Better immune system
Optimized metabolism
Enhanced memory
Plan a day trip
You can plan a day trip with your family. It could be a trip to the zoo, an adventure park, or a hike. You can even plan a picnic for them at their favorite park. Kids will enjoy spending the day exploring and trying new things.
This holiday season, you can gift your children a SapienKid Wisdom Box. This could be the ideal holiday gift as it includes a variety of entertaining yet educational activities.
Let us know in the comments below about your favorite family holiday activity.
To check out more amazing products of SapienKid, Visit our product page CLICK HERE!
Also, join us in experiencing a new-age parenting, CLICK HERE!