Exploring Andaman and Nicobar Islands with kids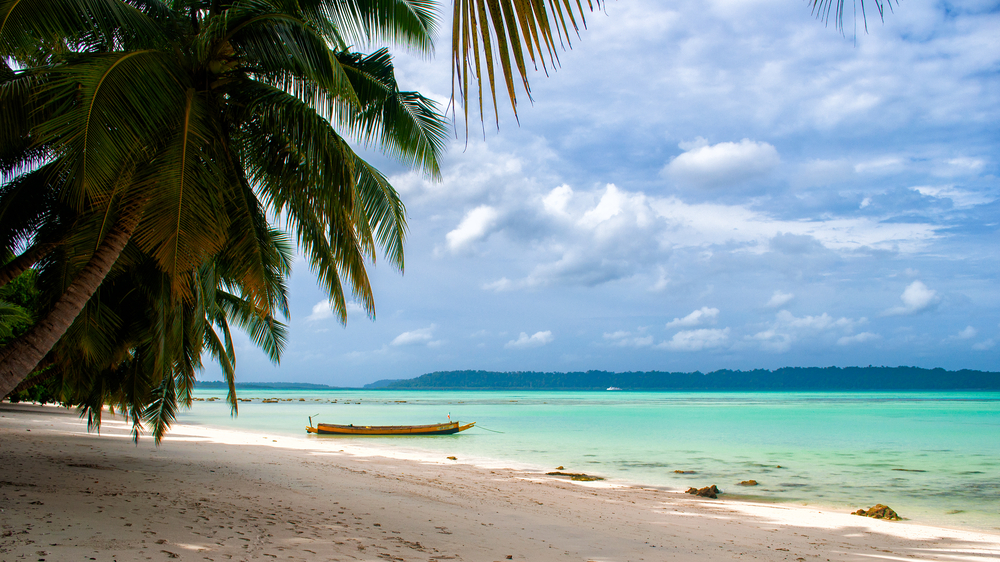 Andaman & Nicobar island is located at the southern part of India. It is one of the union territories of India. It is a nature friendly place for visitors to explore beautiful marine lifestyle & food. Kids can enjoy adventurous water sports, ferry, etc. Winters & summer is the best time to visit this island. It is also known for the active volcano in Asia. It is at the junction of Bay of Bengal. October to February will be the best time if you are planning on traveling to the Andaman Islands with kids and infants.
Places to explore
Havelock Island– This island is known for its beautiful corals and reefs. Havelock island is also known as Swaraj Dweep. This beach is famous for its white sand beaches. Children can have fun in this beach by jet skiing, boat rides etc.
Cellular jail- This jail is also known as the "kala-pani" is a colonial prison in Andaman . Visiting here with your kids will give them a great knowledge about the history of jails .
Baratang Island- Bartang is a perfect place for nature lovers. The Limestone caves have the most beautiful rock formation which is a must visit. Parrot Island is the best place to take your kids for birdwatching. One of the best activities to do with kids.
Ross Island– This island in Port Blair has a very big history associated with it. Something which children should be educated about India.The island has an avid collection of some of the oldest British and Japanese structures in India, that shows the luxurious life of Britishers after they occupied Andaman.
Samudrika Marine Museum- A historical location in Andaman that provides information on the history, people, and marine way of life of the islands is the Samudrika Marine Museum. The Indian Navy oversees it and uses it to educate people about aquatic life. The museum is home to a sizable collection of corals, fish, seashells, and other marine life.
Scuba Diving– Andaman will also give you and your kids to scuba dive at many places. It's the most thrilling experience your child must get.
Beachside Picnics
Andaman and Nicobar Islands are filled with many beaches all over. It's the best place to have a quality time with your family and friends. Having picnics is a great way to spend time with kids and let them enjoy it the most .
Endnote
One can also do trekking in Andamans. Going for a swim in these islands is always a refreshing treat to the kids and adults.
Happy Parenting!
To check out amazing products of SapienKid, Visit our product page CLICK HERE!
Also, join us in experiencing a new-age parenting, CLICK HERE!