How Parents Can Motivate Their Kids to Dream Big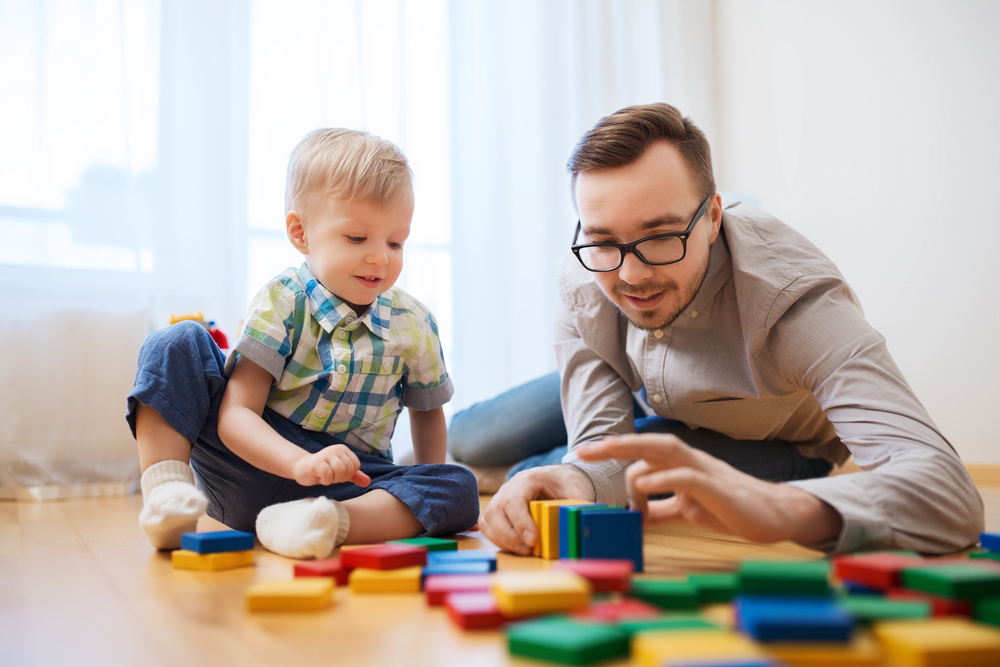 "When you cease to dream, you cease to live."- Malcolm Forbes
What are dreams? Scientifically speaking, dreams are images or movements, often happening involuntarily during sleep. But here, dreams are the goals and aspirations an individual has during his or her lifetime. Everyone has a set of goals and 'dreams' that they wish to achieve and fulfill.  
Why Should You Urge your Kids to Dream
It is important to teach kids to dream, no matter how bizarre they might sound at times. It teaches them to be imaginative and ambitious. Also, dreaming big also helps the kids understand themselves and the world around them. 
Children are the future. Teaching them to dream big can help create a much more developed and sustainable future. As parents, it's an important responsibility to nurture children's unique qualities and help them reach their full potential. 
Encouraging kids to dream big helps them discover their individuality, talents, and abilities. A child's first school is their home. Creating an environment where they feel comfortable expressing themselves and their dreams is detrimental to their development into creative and confident individuals.
It starts with a Dream
Many new parents face the question of how they can inspire their kids to dream big and be supportive of them. Here are a few ways to do that. 
Be a role model

: Be a role model to them as kids tend to idolize their parents.

Goals

: Introduce kids to the concept of goals through daily-life activities.

Create Bucket Lists:

Encourage them to create their bucket list. Help them in listing out the things they want to do in life.

Active listening:

Listen to them, consider their opinions and inputs into things. It helps the kids feel valued.

Appreciation

: Appreciate them when they achieve small goals

Encourage them to make mistakes

: Help them understand that making mistakes is a part of the process. Mistakes help understand the task at hand better. It enhances the sense of right and wrong in kids.
Steps to Make Your Child Dream Big
Show Support:

Remember that your kids may have a more challenging time dreaming big if you constantly nag them about what they do wrong. Instead, encourage them by showing a healthy level of support. 

Encourage

:

Encourage creativity,

allow downtime when possible, read and play, and display positive behavior.

Keep a normal pace

: Open up more opportunities and don't overwhelm them with too many goals at once. 

One goal at a time

: Work on one goal at a time while celebrating small victories along the way. 

Enjoy together

: And most of all, have a fun time together experiencing this phase of life as a new parent.
As most parents say, kids grow up very fast. Time flies. It is crucial to spend this time helping your child blossom into a good human being and a successful individual. 
Sapien Kid brings you instant solutions to your fingertips. Our platform aims to create a more holistic development for your child. We have 7 verticals which are created with due understanding of the problems of the new world. Also, our products are created to provide your kids with unique fun and learning experiences. Sapien Fables story books will increase your child's imagination, creativity, and understanding, helping them to dream big. 
To get such handy and useful parenting tips, you can also visit our Sapien Parenting Page.