Importance of teaching the good and bad touch to kids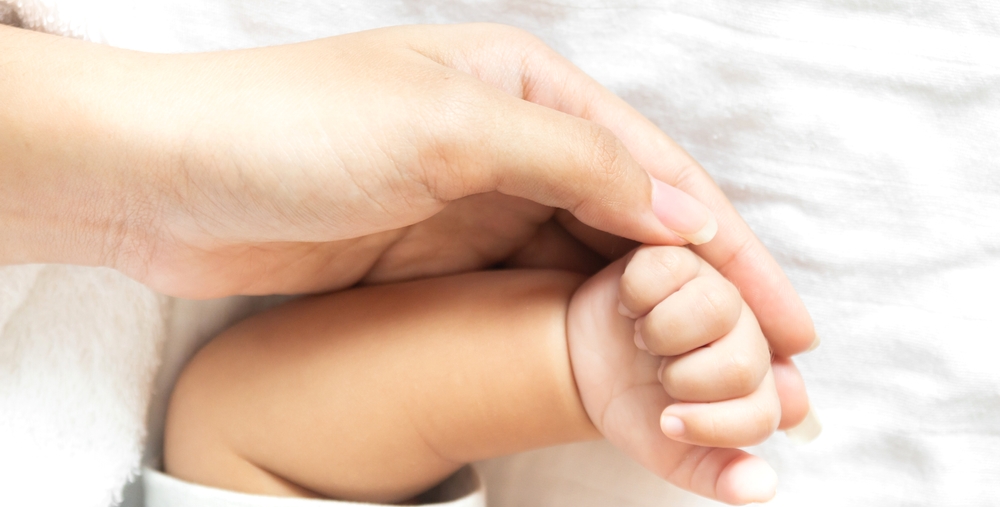 Being a parent may be stressful, especially when dealing with delicate topics like good and bad touch. However, a child's first and most reliable source of trustworthy information is often a parent. You should take a development-sensitive approach while dealing with difficult issues like body safety. By doing this, you establish a foundation for children to speak to you if anything/anyone makes them feel uncomfortable.
What is a good touch and bad touch?
It's likely that your kid doesn't know the difference between socially appropriate and inappropriate behavior. It is your responsibility as a parent to teach them the difference between good and bad. The big problem lies with parents not knowing what is a good touch and a bad touch. Here are some examples of good touch and bad touch.
Good Touch – A mother's touch, father's and grandparents' hugs, and kisses. If you live in a joint family, your trusted family members can help you with tasks related to your child. A doctor's checkup.
Bad Touch – A touch that makes the kids uncomfortable. Any forced touch by a stranger or someone they know, forced affection. An unnecessary touch involves touching a child's private parts.
Why is it important to teach children the difference between good and bad touch-
Naturalize the conversation – Parents may find it hard to talk about it with their kids, but it's important to make sure their child informs you if they are touched improperly.

Teaching the difference between good and bad touch to children encourages open communication between parents and the kids and helps kids understand how to defend themselves against abuse.
2. Sense of safety – It is practically impossible for parents to constantly monitor their kids to ensure their safety. The understanding of good touch and bad touch can benefit children in a variety of ways whether they are at school, a friend's house, or with a relative.
3. Overall development – Child abuse is a serious issue that can have long-term consequences. A child who has experienced inappropriate touch may experience mental health problems and live with chronic stress. Children can avoid these situations if they are taught about good and bad touch. This will help them develop balanced mental health as adults.
4. Self-defense – Teach children self-defense techniques like mixed martial arts, taekwondo, and jiu-jiutsu. It will help children to defend themselves from predators.
Teach kids to trust their own instincts as it's the best self-defense technique.

We expect an ideal world for our children but the reality is something different. To ensure your child's safety teach them about the good and the bad touch and enable and equip them for a safer future.
To get such handy and useful parenting tips, you can also visit our Sapien Parenting Page.